A report by
Coldwell Banker Real Estate
and
CNET
reveals that the world is waking up to the benefits of the Smart Home.
More than a quarter of Americans now own at least one connected home device, and they're enjoying more money, more time, and less worries because of it. In fact, nine out of ten Smart Home users would recommend it to others. Here are three big reasons why.
A Smart Home Gives You Peace of Mind
Stat: 72 percent of Smart Home users say it gives them peace of mind on home security.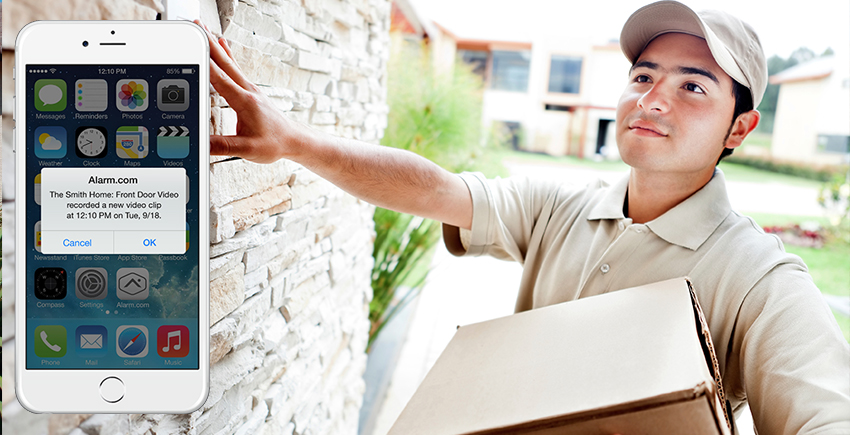 Smart Home Security
has advanced the home security system into a protective powerhouse capable of guarding your home and family from intruders, accidents, water damage, energy waste and even extreme weather. That takes a whole lot of worry off your mind.
Families with children enjoy this benefit more than most, whether protecting young kids
at play in the back yard
or staying in touch with
home-alone teens
. Almost four-fifths of Smart Home parents with under-18s say they enjoy more peace of mind.
Related:
How a Smart Home Keeps You Worry Free
Live safe. Live well.
Experience total protection with customized, professionally installed security and a home that works intuitively to keep you safe.
Discover Alarm.com for Home
A Smart Home Saves You Time

Stat: 57 percent of people with Smart Home tech say that it saves them time—30 minutes a day on average.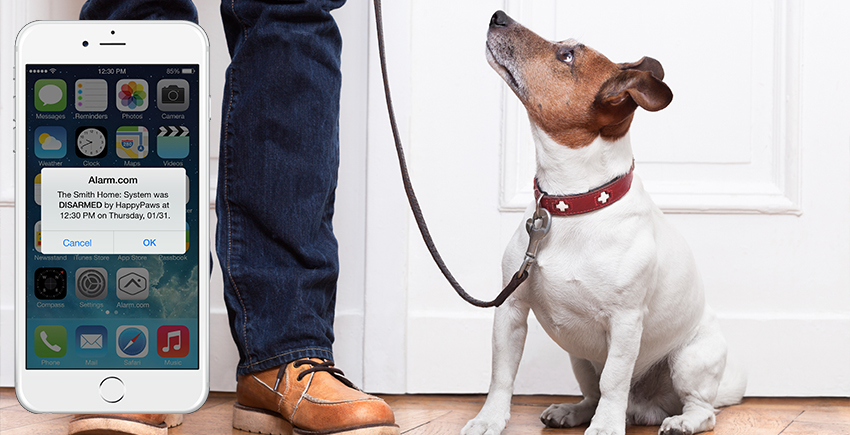 With devices like smart lights, locks, and garage doors, a Smart Home gives you a ton of ways to save time.

You get everyday micro-savings, like using your smartphone (or Apple Watch) to turn your lights off or adjust a thermostat. Then, there are significant but less common time-savers, like letting a contractor in remotely rather than staying home for the morning. They all add up.

Related: Four Fast Smart Home Commands on Apple Watch

A Smart Home Saves You Money

Stat: 45 percent of Smart Home users say it saves them an average of $98.30 a month.



A Smart Home offers a range of ways to protect your home and wallet, including automated energy savings that can put a big dent in energy bills.

A fully-integrated Smart Thermostat uses information from all around the house to save energy while keeping you comfortable, while smart plugs and switches take the work out of battling energy waste by appliances like TVs.

Related: How to Save More Energy with a Smart Home

Interested in a Smart Home for your family? You don't need to be a technical expert: with an Alarm.com dealer, you'll enjoy fast, professional installation and hands-on customer support. To get started today, click here.

To read the report by Coldwell Banker and CNET in full, click here.

Ready to go?
Alarm.com technology is sold, installed and serviced by licensed service providers near you.

Let's Get Started